Union Contractor
Doing Business in MN for over 25 Years!
Our Mission is to be the leading framing and gypsum contractor in the Twin Cities by building a team of the best people, being a forerunner in construction innovation, and
providing a workplace where achievements are celebrated.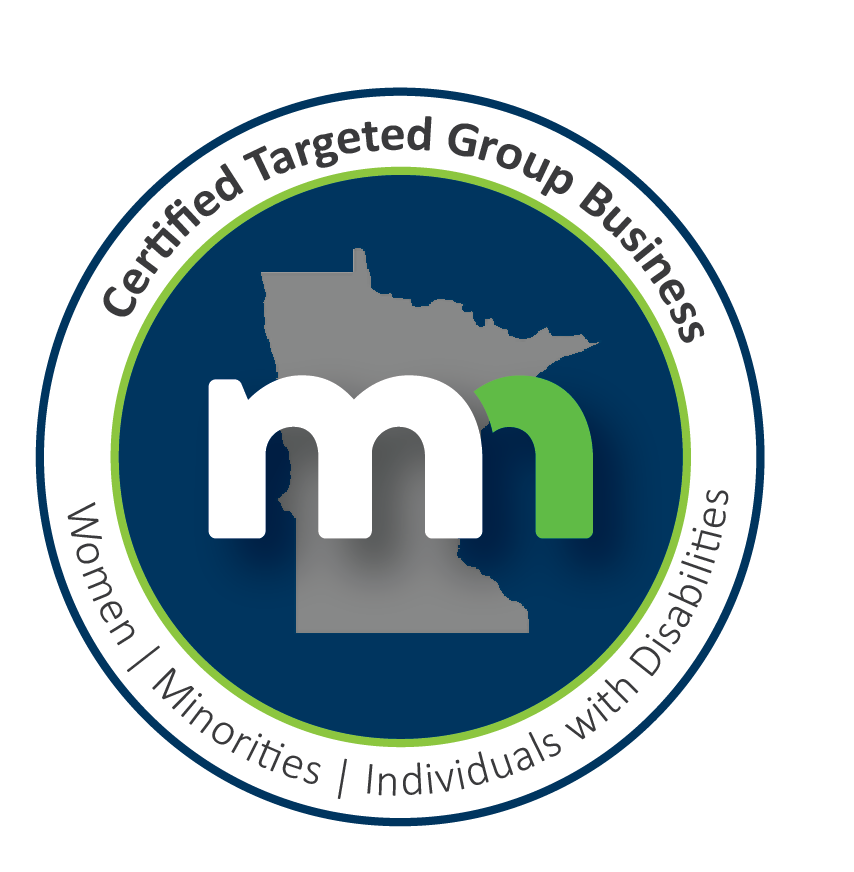 OUR PROJECTS
Exceeding the industry standard
We Specialize in a Variety of Services
Proactive Solutions
In The News
Fast & Open Communication
CONTACT US
Request a quote
Our company offers a wide variety of services. We want to provide the best service no matter how simple or difficult the job.